Who we are
We are Technowebs, a Custom Software Development Company in India. As we know digitally customized experiences are of vital importance in today's era and here in Technowebs, we provide Customized Software solutions according to the business needs of our customers. We're a team of thinkers putting in our innovative minds to develop and design the products according to the demands of our clients.
Technowebs
Our Journey So Far
The Founding of Technowebs
Our journey began in 2009 when we established Technowebs at Siliguri with the vision of providing businesses with innovative and customized software solutions.
Our Expansion Across Industries and Borders
As we continued to grow and expand, we began to focus on serving clients from various industries and regions, both nationally and internationally.
Our commitment to excellence
Today, we are proud to be a leading software development company, delivering high-quality solutions to clients worldwide.
Technowebs' Vision for Tomorrow
Technowebs aims to become a top-tier software company and launch technical training programs to empower the next generation of skilled professionals in the industry.
Mission: At Technowebs, we are passionate about our mission to deliver innovative and custom software solutions that help businesses of all sizes to succeed in today's competitive landscape. We achieve this by leveraging cutting-edge technologies and methodologies, as well as our deep understanding of various industries and their unique needs. Our dedicated team of experts is committed to delivering personalized solutions that enable our clients to achieve their goals and streamline their operations.

Values: At Technowebs, we believe that upholding our values is key to our success. We operate with the utmost integrity and honesty and always prioritize collaboration and teamwork to ensure the best possible outcome for our clients. We maintain transparency throughout every step of the development process and continuously seek opportunities to learn and improve. Our goal is to establish long-lasting relationships with our clients based on trust, respect, and a shared commitment to success.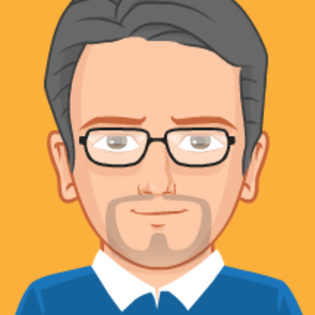 Mark B
"A follow up job, successfully completed as requested."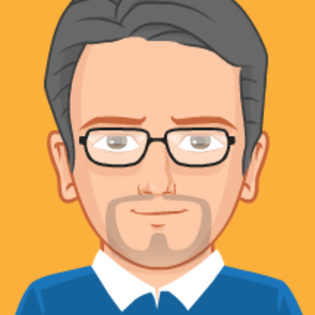 Patrick M
"excellent as always"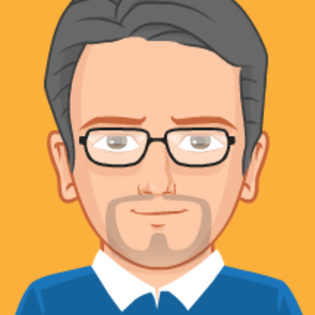 Jarrod R
"Very easy to work with!"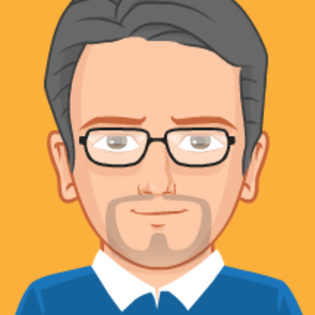 Kayen Munsamy
"Very professional and responsible team"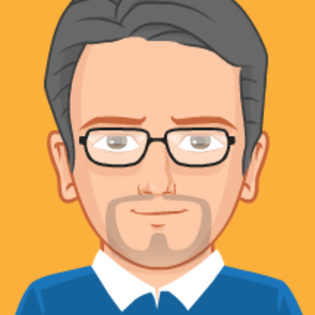 Karan J
"I would highly recommend him under my next projects or anyone who is looking for a genuine, professional and kind person."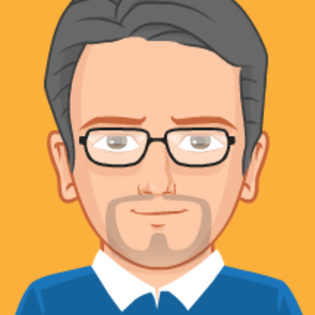 Vahdet S
"Congratulations on your excellent work. We would be more than happy to work again in different projects."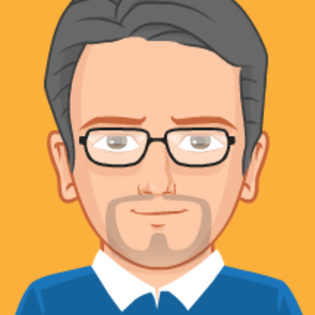 Michael B
"I liked the produced work, it fulfilled all of my requirements, and my feedback/changes were addressed perfectly. "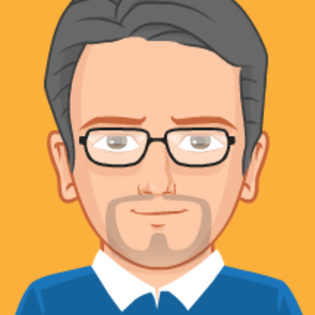 Vikrant
"Technwebs team is highly skilled and dedicated to delivering exceptional results."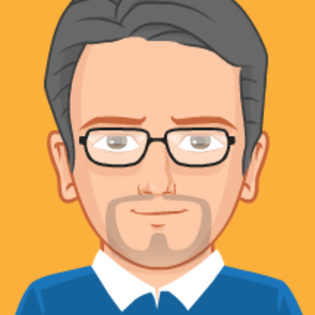 Stefan D
"very professional, quick feedback and replies, delivered project on time."
Previous
Next
Let's get in touch
CONTACT US
Send Message
Fields marked with an * are required