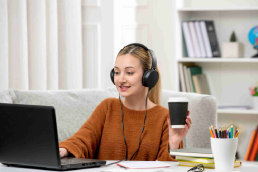 Empowering You with Smart Software Solutions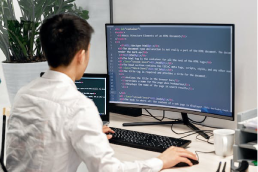 Smart Software for a Smarter Business
Custom Software Development and Website Design Company
Welcome to Technowebs, a web development company based in Siliguri, West Bengal. With years of experience in the industry, we provide a wide range of services including website design, software development, mobile app development, and digital marketing.Contact us today to learn how we can help you achieve your business goals.
WHAT WE DO
Custom Software Development Company
Website Design
Visual appearance of your company website adds value to your service. We design premium websites which match your company requirement.
Custom Software
Build a customized digital solution for your business. Our team analyzes your requirements and provides you with the optimal solution.
Mobile Application
Mobile Application is one of the main part of a business to grow in this digital era. We are experienced in developing native and hybrid mobile apps.
Digital Marketing
We boost up your online presence by applying unique digital marketing strategies which focus on your return on investment (ROI).
IT SUPPORT FOR YOUR BUSINESS GROWTH
Custom Software Development Company based in Siliguri
Technowebs is a Custom Software Development Company that provides services for reforming the software solutions for the small to midsize enterprises in the international platform. We not only provide excellent service for software development but also provide quality services for custom web designing and digital marketing and search engine optimization.
600+
We can say in proud that till now we have deliver more the 660 projects and still the number is increasing day by day.
100%
We can say in proud that whatever the projects we have delivered to our customers till now we have not get any objections.
Why choose us?
We provides the best solution for the following factors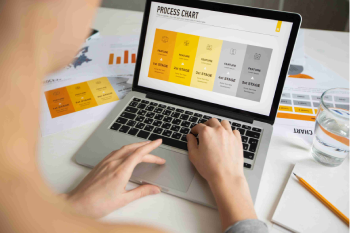 Fully Customized Websites
At Technowebs, we believe that every business is unique and deserves a website that reflects its individuality. That's why we specialize in building fully customized websites that are tailored to our clients' needs and preferences

Constant Support
At Technowebs, we understand the importance of providing constant support to our clients, which is why we offer ongoing maintenance and updates to ensure their website is always up-to-date and performing at its best.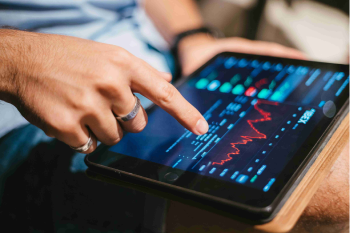 Cost Efficient
We offer cost-efficient web design and development services without sacrificing quality or functionality. When you partner with Technowebs, you can be confident that you're getting a cost-efficient solution that's tailored to your unique needs and budget.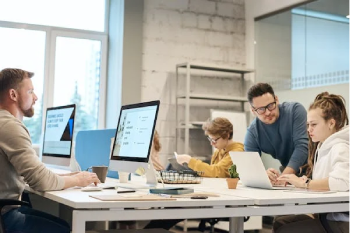 Highly Skilled in-line team
We have a team of skilled professionals who work closely with our clients to understand their specific needs and deliver custom web solutions that meet or exceed their expectations.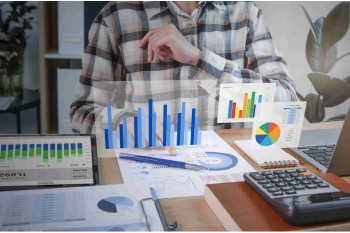 Performance
Our clients choose Technowebs because we have a deep understanding of the technical aspects that drive performance, and we use that knowledge to deliver high-quality, high-performing web solutions.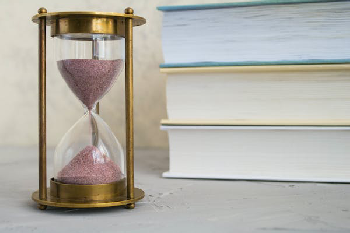 On-time Delivery
Our commitment to on-time delivery is one of the many reasons why clients choose Technowebs for their web design and development needs. We take deadlines seriously to ensure timely delivery.

Mark B
"A follow up job, successfully completed as requested."

Stefan D
"very professional, quick feedback and replies, delivered project on time."

Patrick M
"excellent as always"

Jarrod R
"Very easy to work with!"

Kayen Munsamy
"Very professional and responsible team"

Karan J
"I would highly recommend him under my next projects or anyone who is looking for a genuine, professional and kind person."

Vahdet S
"Congratulations on your excellent work.We would be more than happy to work again in different projects."

Vikrant
"Technwebs team is highly skilled and dedicated to delivering exceptional results."

Michael B
"I liked the produced work, it fulfilled all of my requirements, and my feedback/changes were addressed perfectly. "
Previous
Next
Let's get in touch
CONTACT US
Send Message
Fields marked with an * are required